Payment & Refund Policy
Payment & Refund Policy
Payments / Cancellation / Refunds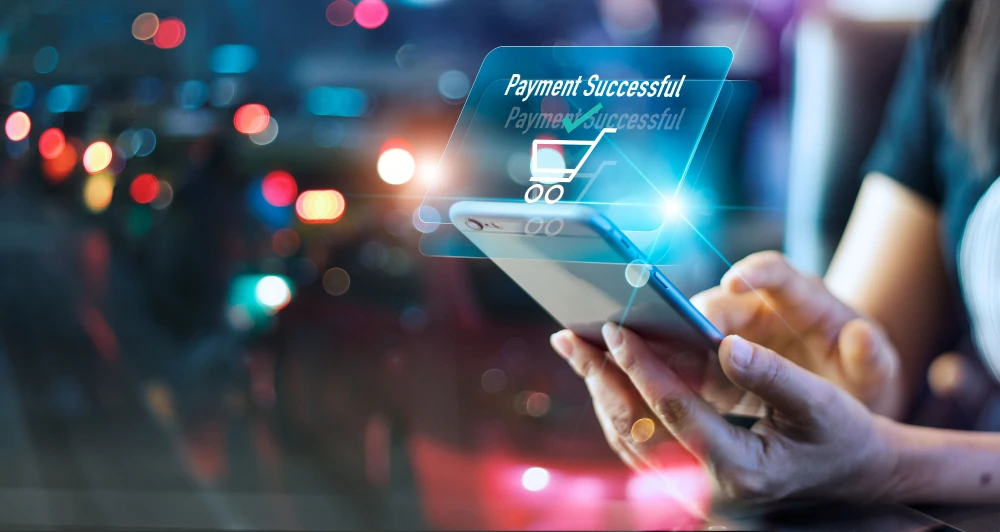 When you purchase a subscription, you must provide us with complete and accurate payment information. By submitting payment details you promise that you are entitled to purchase a subscription using those payment details.
If we do not receive payment authorization or any authorization is subsequently cancelled, we may immediately terminate or suspend your access to your subscription.
In suspicious circumstances we may contact the issuing bank/payment provider and/or law enforcement authorities or other appropriate third parties
If you are entitled to a refund under these terms and conditions we will credit that refund to the card or other payment method you used to submit payment, unless it has expired in which case we will contact you.
Business Standard will use the services of quality third party payment service providers to process your payment. Payment options are primarily through credit card or Business Standard that may offer other payment mechanisms from time to time.